Profile Würth SW Industry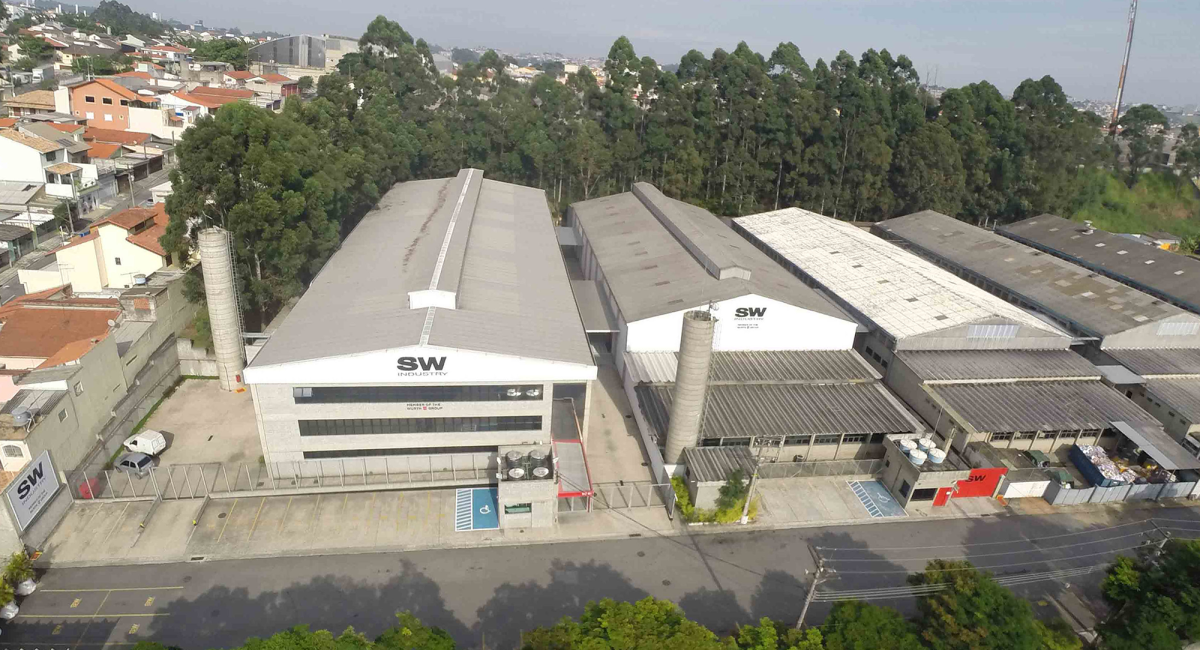 Würth SW INDUSTRY has a strong presence in the industrial sector and develops a serious and recognized work nationwide for over 40 years.
We offer our customers a full range of "C Parts" with more than 1,400,000 products available, Logistics Solution and Consolidation of Suppliers, making us the most respected supplier of "C Parts" such as bolts, nuts, washers and rings, plastic and metal connections, studs and rivets, plastic parts, clamps and special items.
Our mission is to provide our customers products and services with high quality. SW INDUSTRY is a pioneer in the ISO 9001 Certification and Petrobras. Thus meeting the stringent quality policy, offering solutions for fixing elements and logistics management.
​ ​