History
Würth SW INDUSTRY was founded in 1975, began its distribution activities of fasteners in auto parts aftermarket.
In the years following its founding, Würth SW INDUSTRY expanded its business oprations in the industrial market, for supplying the entire national territory.
Aiming to highlight among the distributors, partnered with a range of reputable suppliers in the market aimed at selling products with excellence, distinguished by the prestige gained with its clients, it does not only sells produtcs but quality in everything it does.
In February 2006, Würth SW INDUSTRY was acquired by the German Adolf Würth GmbH & Co. KG.
For over 40 years Würth SW INDUSTRY develops a work recognized throughout the country, working in the industrial marketplace, serving companies with the most demanding quality policies, offering solutions Fasteners, Special Parts, Logistics in Supply Management of "C Parts" and supplier consolidation.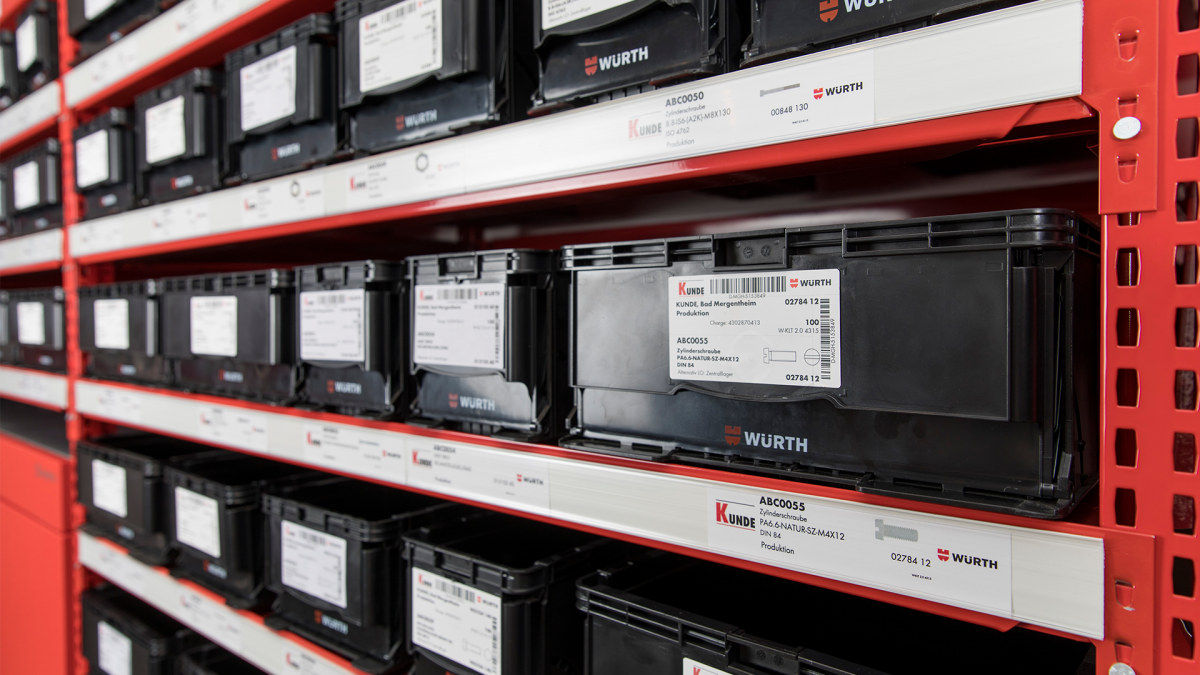 ​ ​