Quality management at Würth SW Industry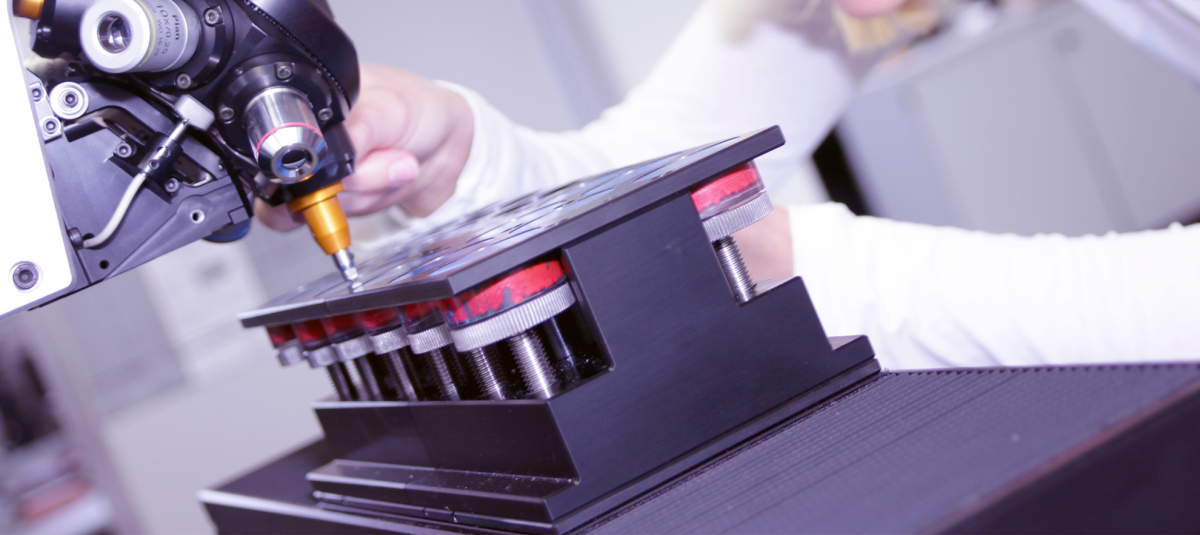 Würth SW Industry is always committed to supplying quality products, materials and services to its clients.
Our management is focussed on purchasing products from reputable partners in the market whose performance is monitored and frequently evaluated.
Impress our clients with excellent service through the supply of fasteners and special parts;Promote the welfare, health, safety and recognition of employees as well as their motivation and training;Stimulate and maintain quality management throughout the company, striving to lead in the markets where it operates, evaluating the results and seeking to continuously improve the system.
​ ​