C-Parts management
System solutions are key to your efficient C-Parts procurement.
C-Parts such as connectors and fasteners are low value, but cause disproportionately high procurement and processing costs. Using an appropriate procurement and system concept can reduce the high costs and the high level of administrative effort to a minimum.
You decide on the nature of the C-Parts solution and we do the rest: from detailed, individual project planning and implementation of the system, to taking over the planning, procurement and quality control right up to handling the storage and distribution of goods to the production line.
We are specialised in an extensive range of mounting materials and fasteners for industrial production and for maintenance and servicing. In addition to a comprehensive standard range, our strength lies in customised logistical and planning supply and service concepts:
We allow you to build the ideal solution for each of your work situations and sectors by combining different modules from the CPS® C-Parts Solutions: all modules can be used in combination, from fully automated Kanban systems to scanner-supported rack systems right through innovative technologies. All modules contribute greatly to optimising processes and saving costs in your production and supply chain.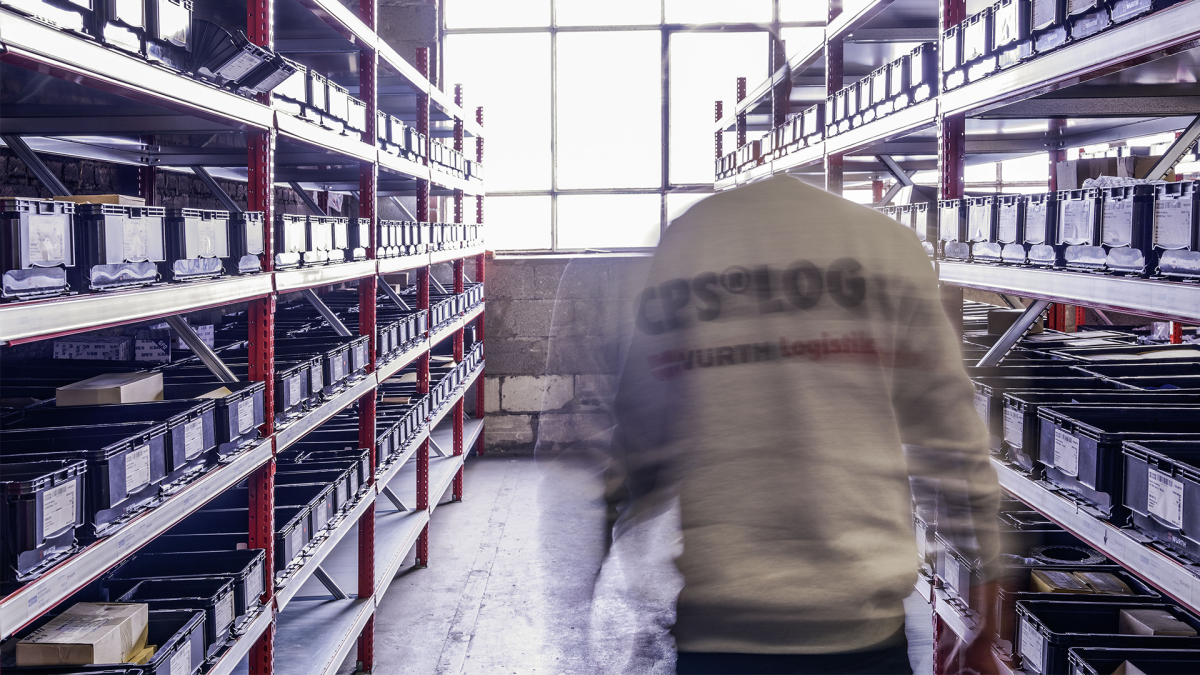 ​ ​